What measures does the advertising agency take to successfully conduct online marketing in Aalen and the region?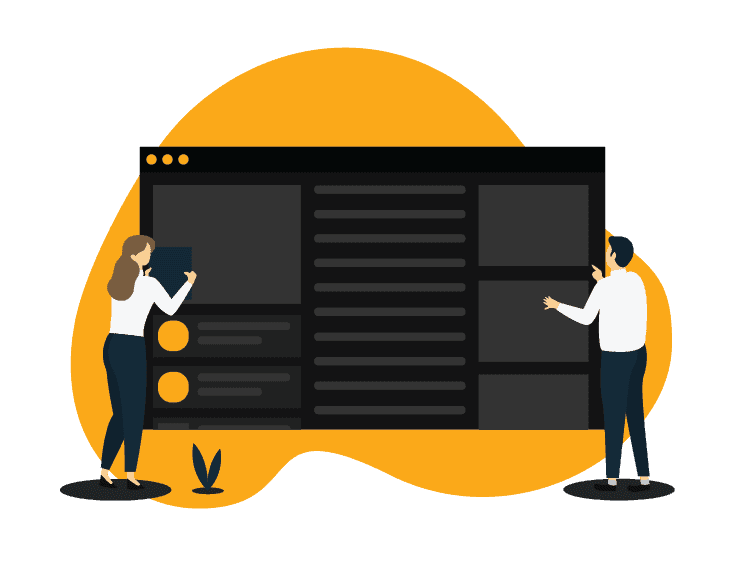 Website marketing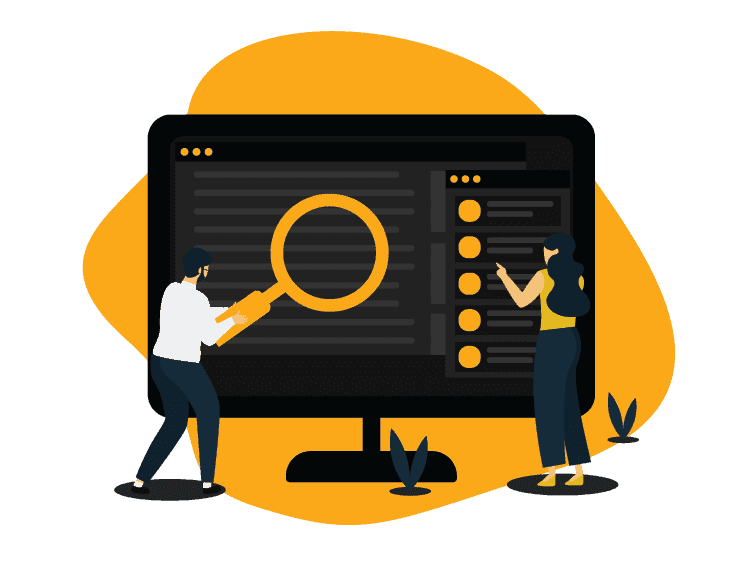 Search Engine Marketing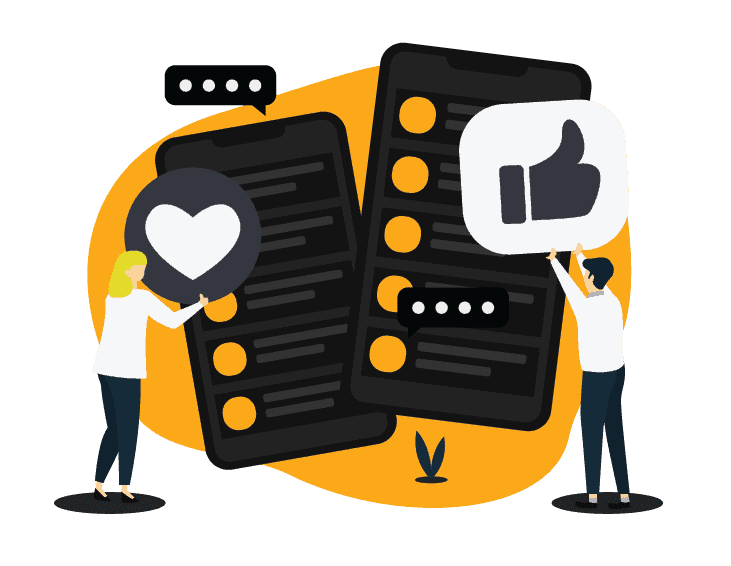 Social Media Marketing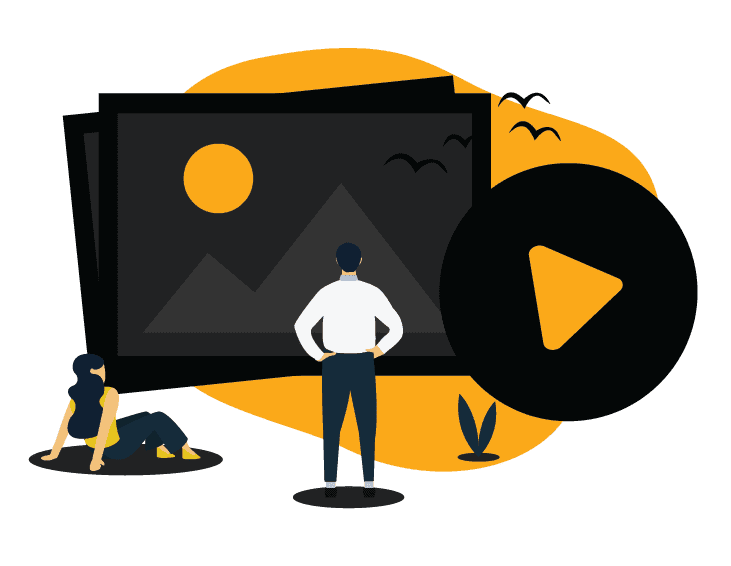 Image film marketing
In order to achieve planned business goals, the well thought-out design of one's own website and thus the quality of the online presentation is decisive, which is why Website marketing is a central measure of a professional advertising agency. The success of the digital channel lies entirely in the control of the company behind it and can be achieved through the visually appealing design of high-quality and relevant content, the emphasis on user-friendliness and ease of use, a high loading speed and optimal adaptation on all mobile devices. Since an advertising agency always keeps a high ranking in Google's search results in mind, relevant visitors are attracted to the website and converted to customers.

For a company, optimal findability on Google or a high position on the first page offers the opportunity to greatly increase the reach and reach a large number of potential customers. Within the scope of the Search Engine Marketing a professional advertising agency takes two types of measures to implement this project. Activities on the website itself, such as the preparation of content according to SEO criteria, are carried out as part of onpage optimization. Offpage optimization measures, on the other hand, such as building backlinks, take place outside the website.

To get new information and connect with friends, potential customers of a company use social networks every day, which is why Social Media Marketing to spread the advertising message is another measure of professional advertising agencies. Based on a well thought-out strategy developed in cooperation with the company for the use of relevant channels, such as Facebook or Instagram, the awareness of a company and its reach can be increased enormously. In addition, the use of paid as well as target group-oriented advertisements offers the possibility of gaining new customers in addition to the relationship with existing customers.

In order to anchor one's own message even better in the minds of potential customers, the services of a professional advertising agency can also include the Image film marketing include. The filming and marketing of a professionally produced image film can make a significant contribution to the realization of corporate goals, such as image improvement as a result of the credibility conveyed, due to its representative character. For this purpose, the commissioned advertising agency uses selected resources, such as a professional narrator, as well as modern recording and editing technology, according to the available budget and the needs of the target group.