What services does an advertising agency offer for successful online marketing?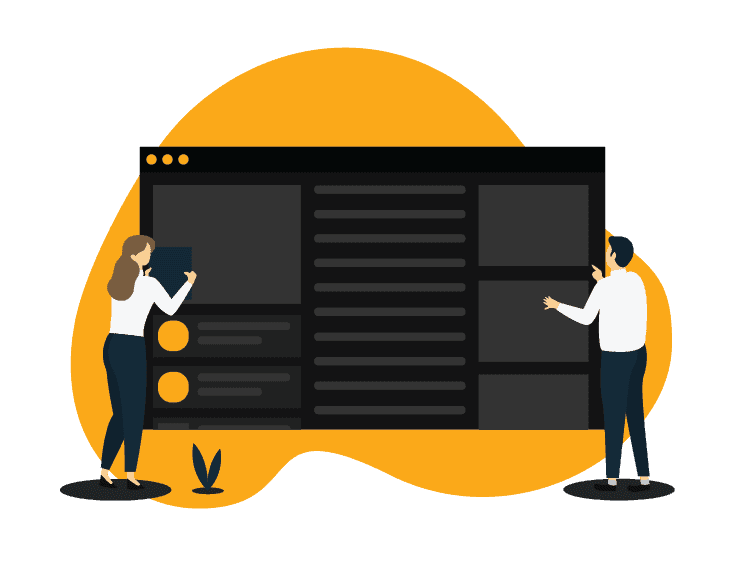 Website marketing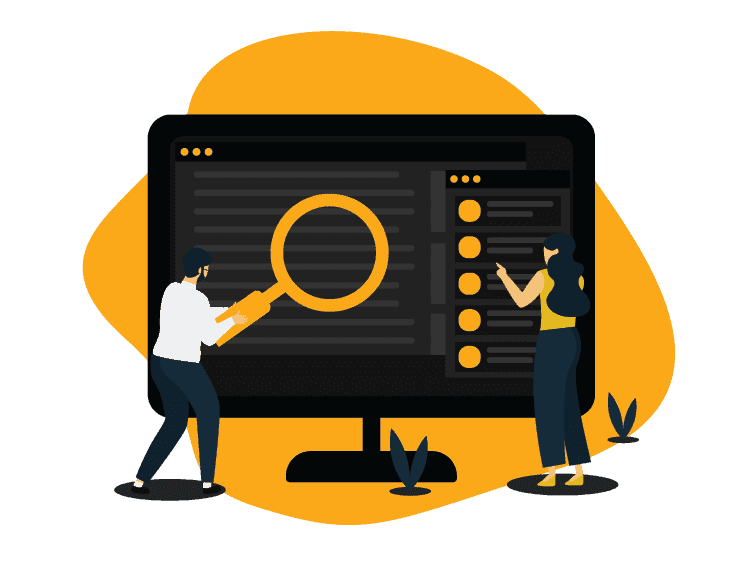 Search Engine Marketing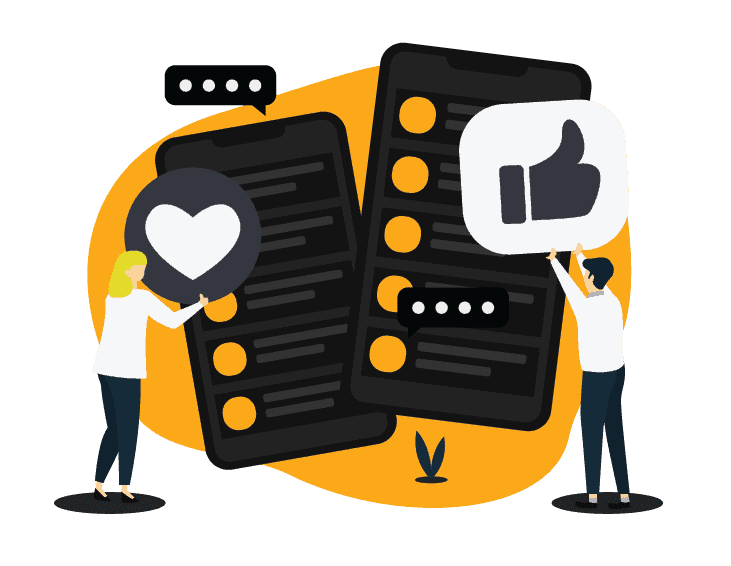 Social Media Marketing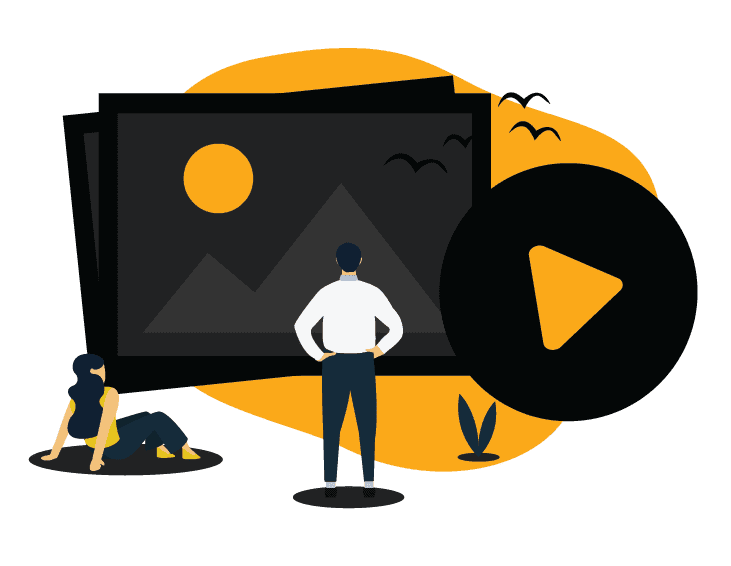 Image film marketing
First of all, the Website marketing and thus the creation of the digital flagship as a central service of an advertising agency, as the website design understood hereunder represents an important basis for the achievement of set corporate goals. For the only digital channel that is completely under the control of a company, the visually appealing presentation of high-quality as well as customer-oriented content, its user-friendly as well as clear organization, the optimal adaptation to all mobile devices and a fast loading time are decisive for this. This is the only way to attract relevant visitors to the website and ultimately convert them into customers of the company, with a professional advertising agency always keeping an eye on optimal visibility in the Google search engine.

In order to register many potential customers as visitors to one's own website and thus greatly increase the reach, good findability on Google and thus a placement in the first search results is of central importance. To implement this intention, a professional advertising agency distinguishes between two types of the Search Engine Marketing. Onpage optimization initially involves measures to improve visibility on the website itself, including the adaptation of relevant content according to SEO criteria. On the other hand, activities outside the website, such as backlink building, are carried out as part of off-page optimization.

Further complements the Social Media Marketing the service portfolio of a professional advertising agency and ensures that a company spreads its own advertising message where the target group spends its time every day. In order to enormously increase the reach of a company and its awareness on various platforms, such as Facebook or Instagram, the advertising agency develops a targeted social media strategy in cooperation with a company. In addition to cultivating relationships with existing customers, social networks can also be used to acquire new customers by disseminating relevant content through the placement of target group-oriented advertisements.

To consume content, Internet users prefer the medium of video, whereby more information can be conveyed in the shortest possible time, which is why the services of an advertising agency not infrequently include the Image film marketing include. The production and subsequent distribution of a professional image film and thus the best possible presentation of the company promises great success with sustainable added value by increasing credibility and improving the image. Adapted to the given budget as well as the needs of the target group, the advertising agency uses modern equipment and selected resources - such as professional speakers.